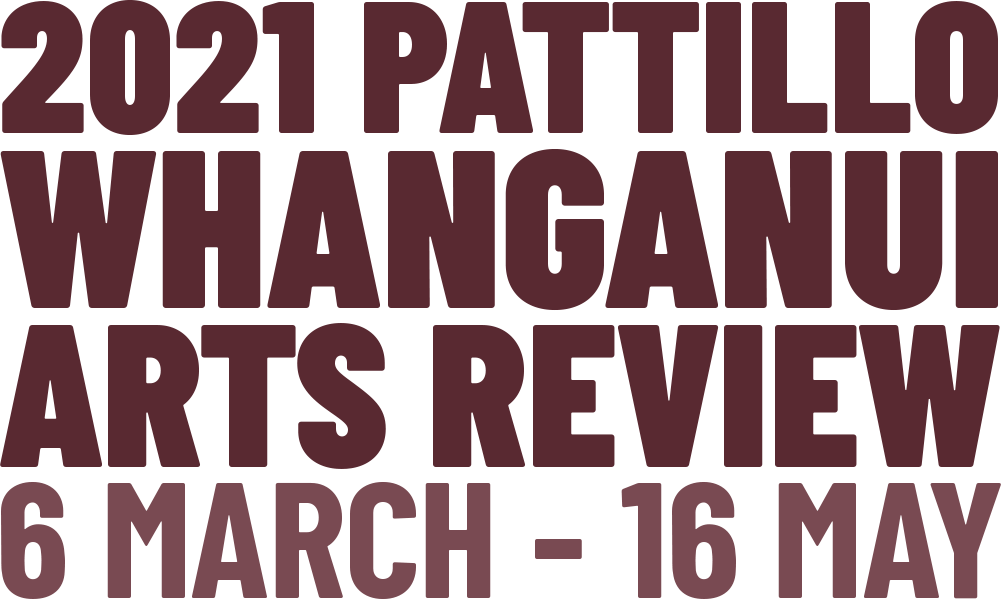 A snapshot of the regions creative output now
New Zealand's longest running, open call, community arts exhibition. Open to artists of any age, working in any media, from the Whanganui region and the areas connected to the Whanganui River *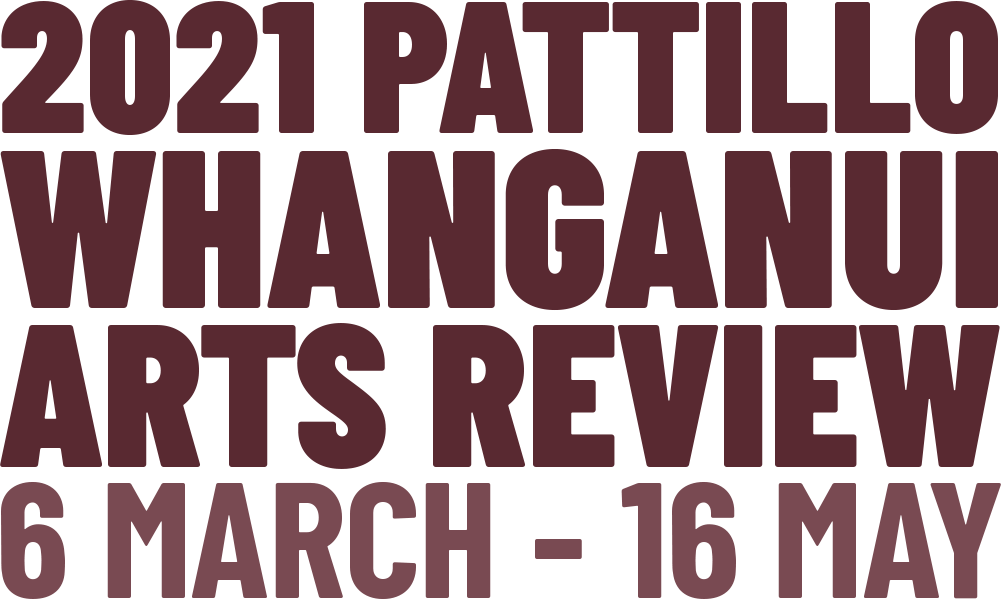 A snapshot of the regions creative output now
New Zealand's longest running, open call, community arts exhibition. Open to artists of any age, working in any media, from the Whanganui region and the areas connected to the Whanganui River *

Click here to watch:
The 2021 Pattillo
Whanganui Arts Review Award Winners announcement
Exhibition Days
Saturday 6 March
Opening day
Sunday 16 May
Closing day
Submissions
Tuesday 23 February
Submission day for 2021
Monday 1 March
Notification of acceptance
Events
Saturday 6 March 10.30 – 12.30
Opening day artists talk
Postponed
Winners talk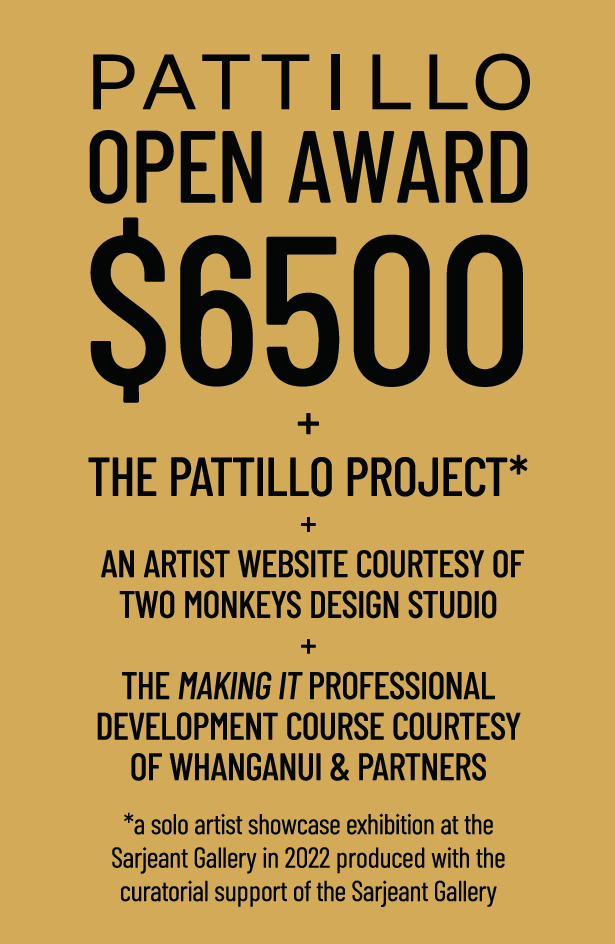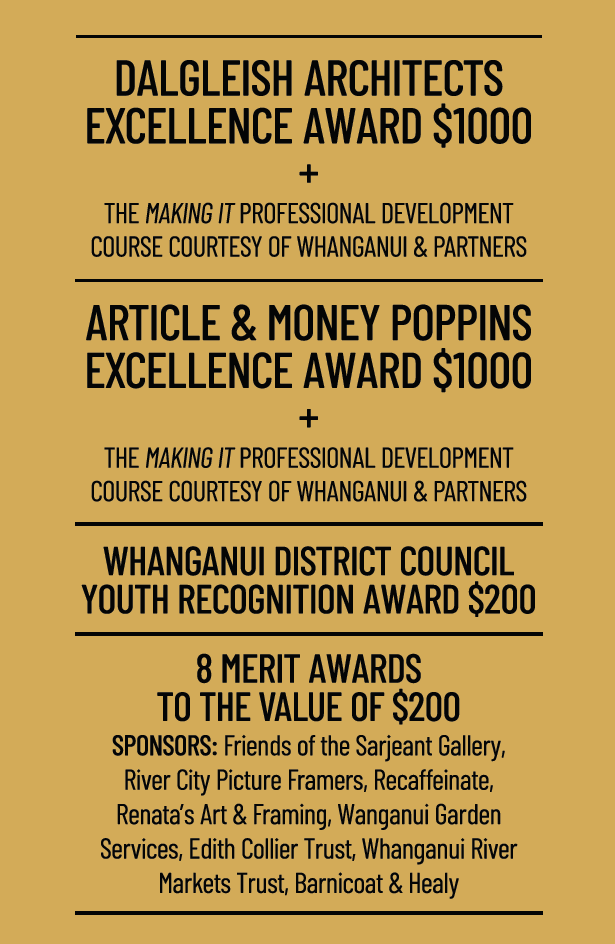 2020 Arts Review Open Award Winner and Recipient of the 2021 Pattillo Project
Tracy Byatt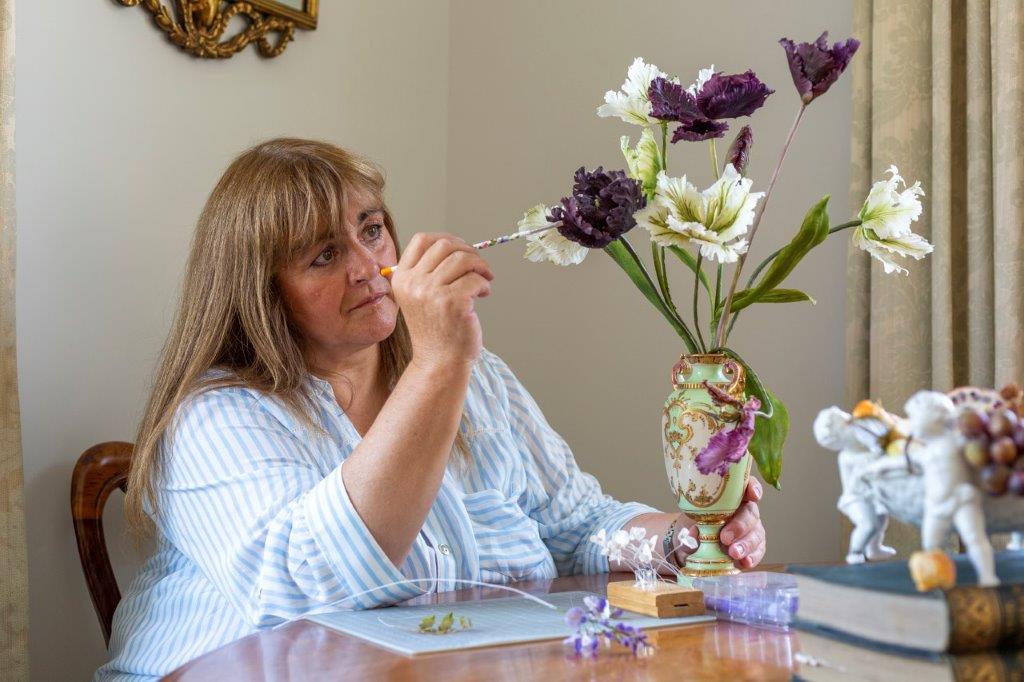 Tracy Byatt won the 2020 Pattillo Whanganui Arts Review with her exceptional work Parrot Tulips – A Study in Sugar.
Tracy is a renowned sugar artist and combines her love of history with her artwork. Tracy Byatt is known in New Zealand and internationally for her art of creating incredibly realistic flowers from sugar paste.
To learn more about the 2021 Pattillo Project by Tracy Byatt please click here.
The Pattillo Project 2020
Dr Kathryn Wightman:
Digital Parent
Digital Parent by Dr Kathryn Wightman is the inaugural Pattillo Project. The new work created for this exhibition is Wightman's largest and most ambitious to date and utilises her remarkable technique that fuses glass, printmaking and digital technologies. Also featured will be figurative works in the same vein as 'Austin', the work for which she won the Open Award at the 2019 Whanganui Arts Review.
This project was made possible with the generous support of Pattillo and Creative New Zealand.